THE TRAINERS
Jillian Sheehan, Owner, Trainer
Jillian Sheehan has been working with horses for 25 years. Through the years she has trained with a variety of professionals in many disciplines. "Dressage As A Second Language" has become her motto; she believes that working on the foundational basics of dressage can help every horse and rider or driver in EVERY discipline, even if your only goal is a more pleasurable trail ride!
She has worked with many breeds, from Morgans to Minis, Tennessee Walking Horses to Trakheners, Quarter Horses and the Draft breeds.
She is equally comfortable starting a young, green horse or helping an older retiree develop a new skill set for ring or pleasure, and teaches riders at all skill and experience levels. She truly enjoys watching both horses and riders learn, progress, and achieve their goals. If you have any questions please don't hesitate to call at (315) 263-1198 or email jillsheehan.fwf@gmail.com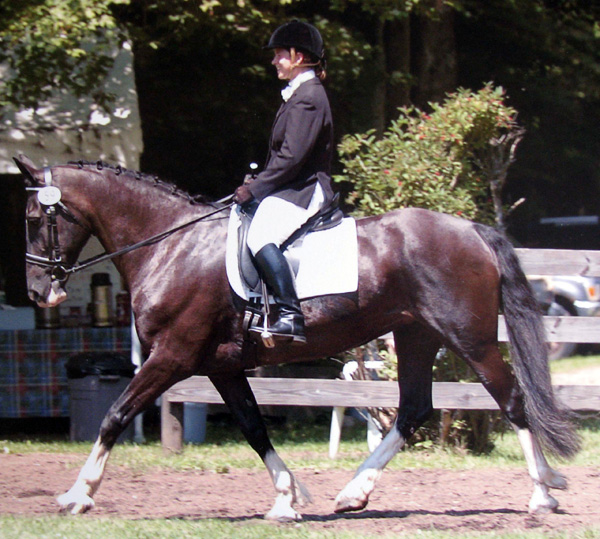 Jillian Gemmell, Trainer
Jillian Gemmell has been working with horses for over a decade and has been driving for eight years. Although she began her training in the saddle, it wasn't long until she was carriage driving full-time. In her teens she started competing in pleasure driving in the New York show circuit.
Jillian's showing experience extends along the east coast, from Vermont to Florida. Out of high school, Jillian became a working student on Shepherds Purse farm. Jillian learned the ins and outs of combined driving, including travel to C.D.E's and driving all different types of equines. As a working student, Jillian was able to regularly drive singles, pairs, and tandems, and gained experience driving four-in-hands.
In 2008, Jillian became full time navigator and groom for Janelle Marshall. In 2011, Janelle, Jillian, and her pony Captain Jack Sparrow went to the World Pony Driving Championships in Slovenia and finished 18th out of 31. She is thrilled to say her experience is now at an international level.
Jillian graduated from Morrisville State College with an associate's degree in agriculture business, and she is currently an active board member for the Cherry Valley Carriage Association. She is offering training, lessons, and showing for horse and driver. If you have any questions or are interested in her services, you can contact her at equinedriver@yahoo.com or call at 315-440-2561, and please visit her website at http://mountainthymetraining.com.