SERVICES OFFERED AT FRESHWIND FARM
Please call or email for rates and for additional available services!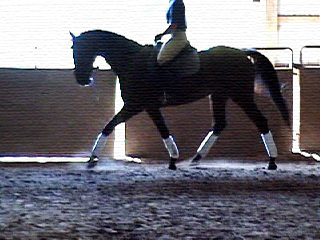 Jillian Sheehan and horse in dressage training
Horse and pony board
Full broodmare and foal care
Dressage, pleasure, general, and huntseat riding training and instruction
Dressage, combined, and general driving training and instruction
Trailering
Clipping and grooming
Show prep and at-show assistance
Injury layup and recovery care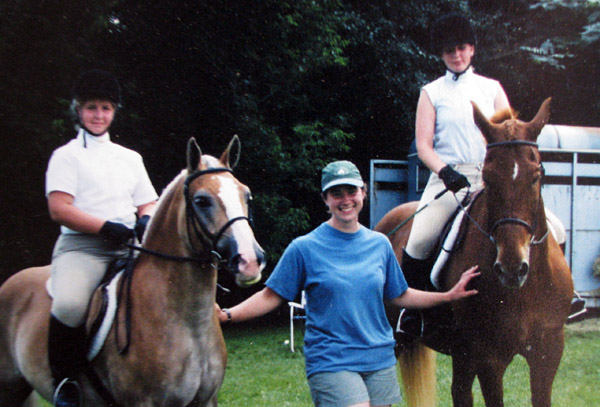 Jillian Sheehan and clients at show.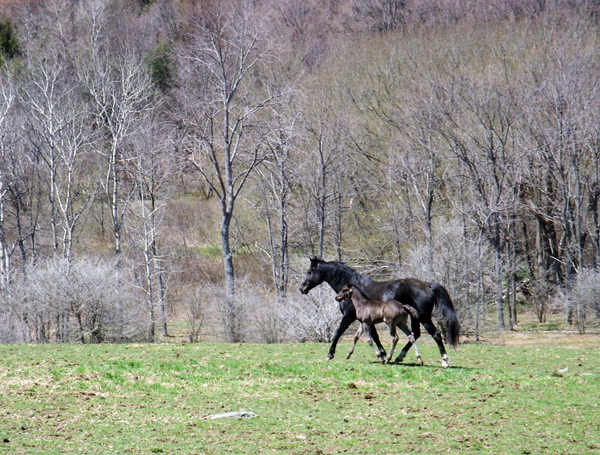 Mare and foal care includes turnout and 24/7 foal watch.